'Coup de Coeur Jazz 2021' Charles Cros academy
What a great honor to receive a 'Coup de cœur Jazz 2021' from the Académie Charles Cros for the album TRY !
A big thank you to the jazz commission's jury members.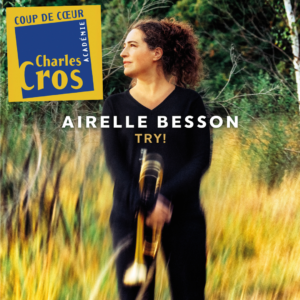 Merry end of the year to all of you !