Booking Airelle:
Pascal Pilorget – GiantSteps : pascal(at)g-stepsdotcom
PR for France : "TRY !" "Prélude", "Radio One" & Trio Aïrés
Sébastien Belloir : belloir.sebastien(at)gmaildotcom
International PR for "TRY!"
Antonin Lennes : antonin(at)donnalee.fr
Any questions ? It's here / Airelle Besson's assistant :
Karine Brunelle : karin_brunelle(at)yahoodotfr
Write to Airelle :
airellepointbesson(at)yahoopointfr / airelledotbesson(at)yahoodotfr
Sheet music is here / Les partitions sont ici !
Crédits
Website concept & design by Airelle Besson
Website development by Antonin Chaix
Illustrations by Betty Deléon
Homepage photo : ©Sylvain Gripoix


Airelle is supported by the BNP Paribas Foundation for the development of her musical projects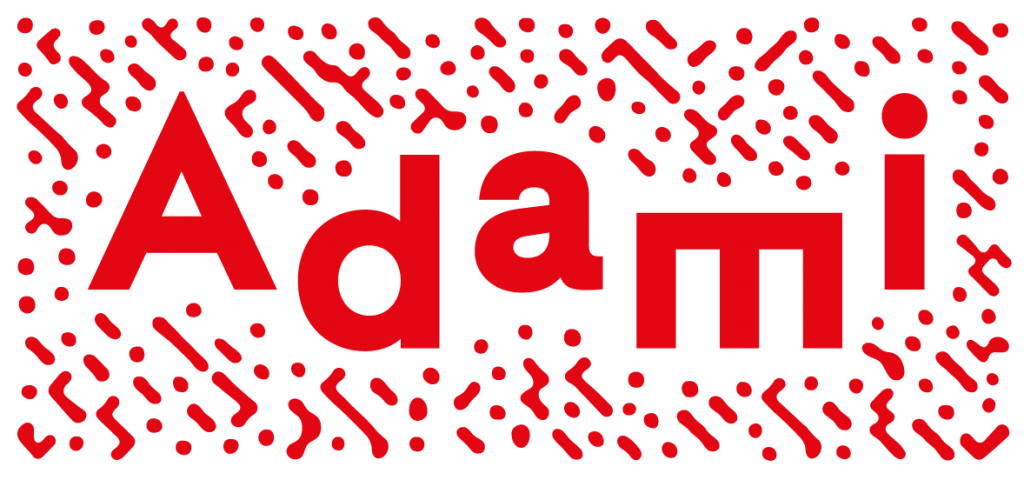 Airelle Besson bénéficie du programme d'aide ADAMI 365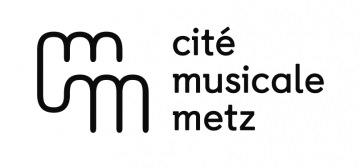 Airelle Besson est artiste associée à la saison 2020-2021 de la Cité musicale-Metz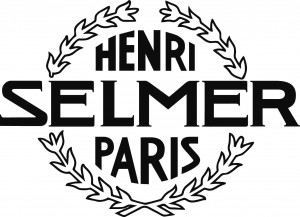 Airelle plays on a Sigma trumpet, she is sponsored by Selmer.

Airelle is dressed by Agnès b.
***
Airelle was artist in residence @ Coutances / Jazz Sous Les Pommiers during 3 years 2014-2017
Airelle was a "Génération Spedidam" artist. (2014-2017)